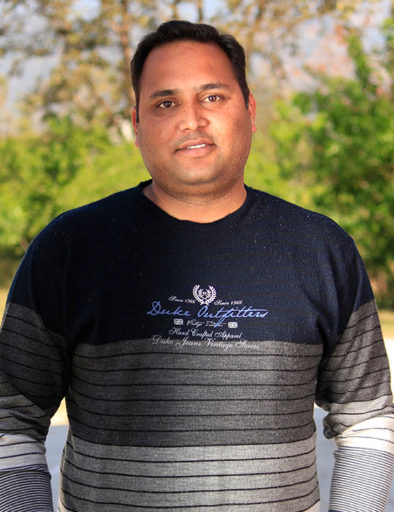 Vijay Pathania
Co-Founder
Highly inspired professional with eight plus years of experience in the IT industry.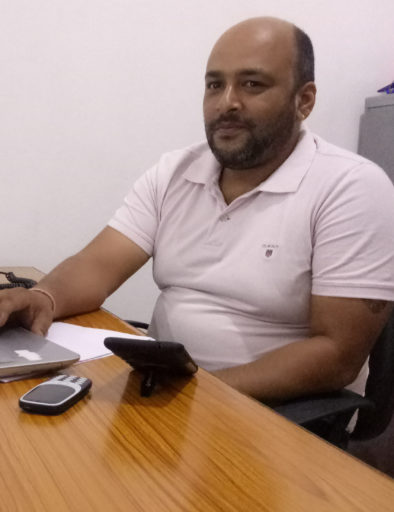 Ajay Chouhan
Co-Founder
Extensive experience, proprietor of Bharti Mobiles Computers and IT Solutions.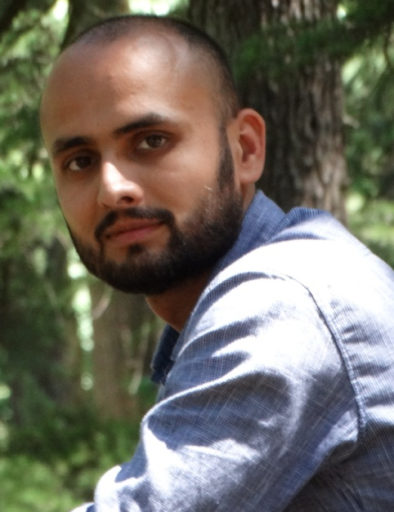 Sachin Guleria
Software Developer
A young and dynamic Software Developer with five years experience in IT industry with specialization in software development.

Vishal Singh
Marketing Executive
A Lead marketing executive and having one year experience.